2012 CRIME REPORT

(for a full list, please see the 2012 Sanbornton Town Report)
Arrest 143
Motor Vehicle Warnings 1090
Motor Vehicle Summons 90
Accidents/Non reportable accidents 53
Assaults-Simple/2nd Deg./Rape 17
Assist Other Dept. 186
Disorderly Conduct 24
Domestic/Stalking/DVO 62
Driving While Intoxicated/Arravated 14
Fire/Medical responses 81
House Checks 47
Burglary/Attempted Burglary 17
Possession of Controlled/Narcotic Drugs 17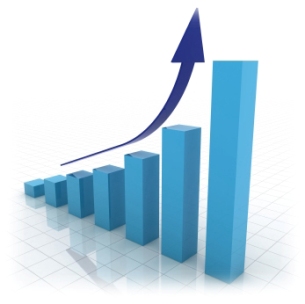 For Emergencies Dial 911
About Sanbornton


Our rural character shows in rolling fields framed by stone walls, some with grazing cattle and others offering an

occasional moose, bear or fox. Agriculture is alive and well as seen by a number of farm stands and an active weekly Farmers Market.
Sanbornton embodies all that one expects to find in an old New England town. Our historic bones may be seen in our old buildings. Three churches, the Town Hall, Lane Tavern (now housing the Sanbornton Historical Society), the old Woodman Academy (now our town's library) and a large number of homes. All built by our early settlers.
2001 Sanbornton Town Profile