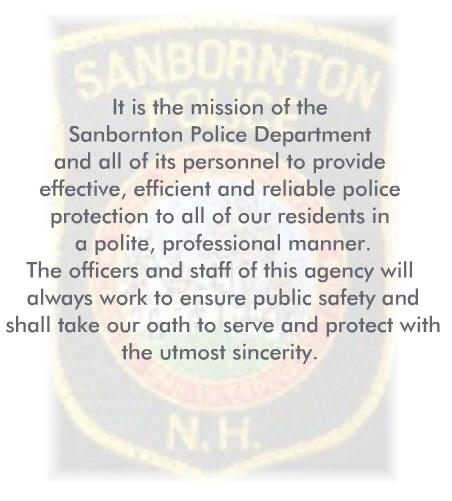 ---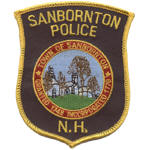 FBI Patch Call: SPD (click image)
---
Drive Sober
.
---
Police Advisory Board
Sign-up now( Text "03269" to "888777" )
Nixle is a reliable tool that provides a platform for direct communications between police departments and citizens
Agencies can send information on multiple platforms (text message, e-mail, web), filling a critical emergency notification need
Residents register by providing their address or an intersection near them, a cell phone number and an email address by which to receive notifications from official agencies. Or by texting "03269" to "888777". Citizens then choose which messages they receive on which devices. It's information they know they can trust.
standard text messaging rates apply.
---

Pay Motor Vehicle Summons Online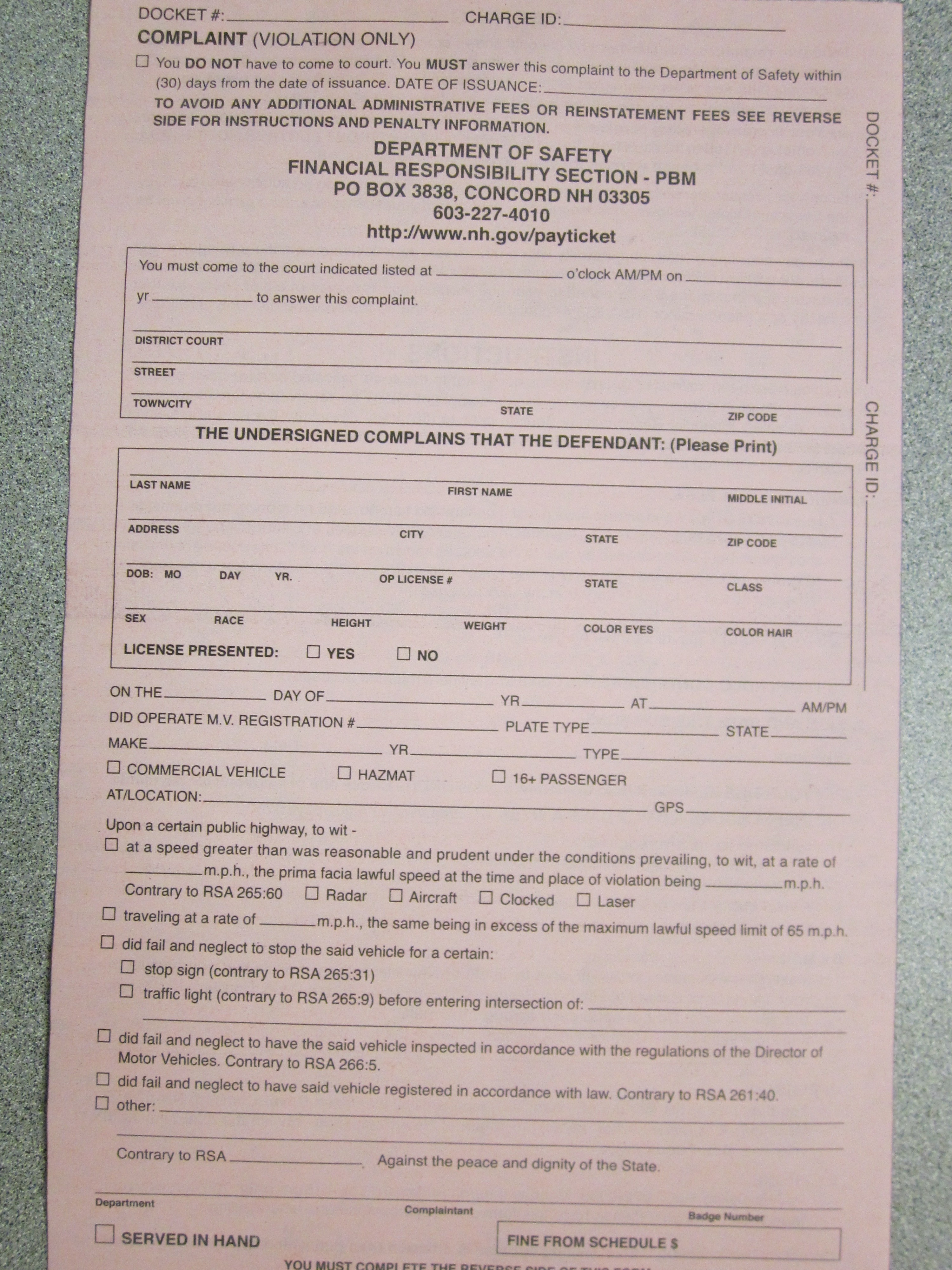 click image to go to DMV website.
I
ndividuals may pay for their State of New Hampshire tickets/citations online. To pay online, a plea of Guilty or Nolo Contendere must be a selected. Unless you have been instructed to come to Court in person, or to respond to the court directly, you MUST answer to the complaint prior to thirty (30) days from the date of issuance shown on the front of the ticket/citation, OR A PENALTY WILL APPLY.
---


Drop a Dime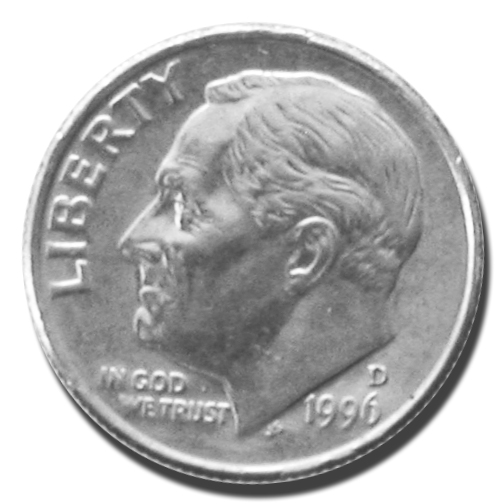 Do you know of any information related to criminal activity going on in Sanbornton, Call 524-1717.

Leaving your name is not required.



Any emergencies please call 911 or dispatch at 286-4323.

---

House Check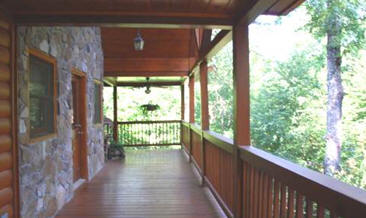 Going away on Vacation? Complete a house check form at the front desk of the police station prior to leaving.


---


New Hampshire DMV now offers license renewal online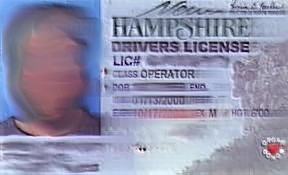 ---
Question related to New Hampshire Law?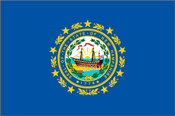 Click image for link
---
Find sex offenders in your area

CLICK IMAGE ABOVE FOR LINK
It is the goal of the Sanbornton Police Department to educate the public to keep them safe.

This site is provided in partnership with Family Watchdog LLC at no cost to the taxpayers of this or any other jurisdiction.